Carlos M. Gutierrez
Carlos Gutierrez joined KSC in 2021 as a legislative advocate. With over 10 years of political experience in both the public and private sectors, he has built a name for himself as a successful campaign and communication strategist.
In 2013 he co-founded Battleground Campaigns LLC that focused on electing candidates at the local and state levels, ultimately obtaining a 90% success rate for his clients.
Previously he worked as Political Director for the Civil Justice Association of California and prior to that, spent 8 years as a consultant to three Speakers of the California State Assembly.
Carlos has a B.A. in Communication Studies from Sacramento State University.
Outside the office Carlos enjoys boxing, golf and cheering on his favorite sports teams.
Carlos lives in the Sacramento area with his wife and 3 daughters.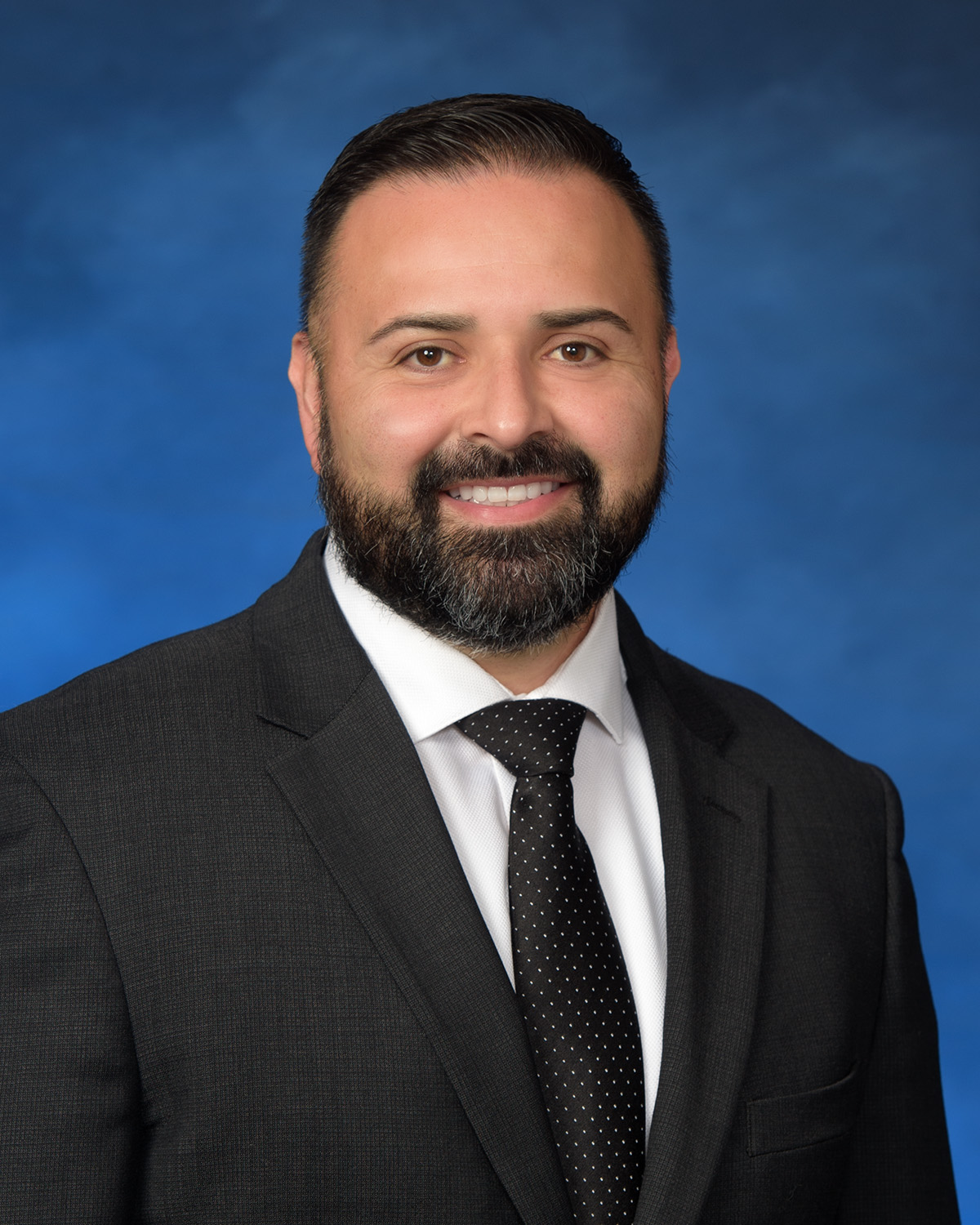 Carlos M. Gutierrez
Sacramento
(916) 448-3850 F
Areas of Practice
B.A., Communications, California State University, Sacramento